IT'S A PERSONALIZED PLAN FOR EVERYDAY GROWTH
Small changes create meaningful results.
a lifestyle-based accountability partnership
This is home + lifestyle design. It's where you re-align with your natural rhythm and create positive routines. For families, this is how to instill value in life skills so you all are aware of your true goals.
DECLUTTER + ORGANIZING LESSONS
your daily life + my creative perspective
An accountability partnership is a creative and customized way for a person (or family) to design personal self-care + lifestyle rituals while having a built-in support system available to them in real-time, every day.
Beyond my innate critical thinking skills and the vulnerably honest approach, I bring to all my sessions, as your accountability partner I will be pleasantly persistent in holding you to your choices and actions and encourage a new idea of growth in life's daily moments.
How it Works
To begin working with The Everyday Creative please book your complimentary consultation below. I offer virtual consultations to fit the 15 minute conversation in any schedule. After booking your appointment, you will receive an email with confirmation of your appointment date and time.
During your consultation we will discuss service offering and your specific needs. Following our initial conversation you will receive access to my client only page to book all your sessions at your convenience.
1.
Tell me how I can help
Take a deep breathe, tell me about the unique challenges you are facing - whether you need a couple of child-free hours to clear your mind, creative storage options to clear your space or some clarity inducing one-on-one talk time.
2.
Book online
You can be preparing breakfast, stuck in carpool or loading up the dishwasher booking any of my services is just a click away. Select when and how you want to work with your lifestyle accountability partner and start moving forward in your growth.
3.
Enjoy the experience
I work directly with you to provide practical + personality-infused solutions for intentional living. I listen, observe, and we will work together to design an everyday lifestyle that honors your skills, interests, and dreams.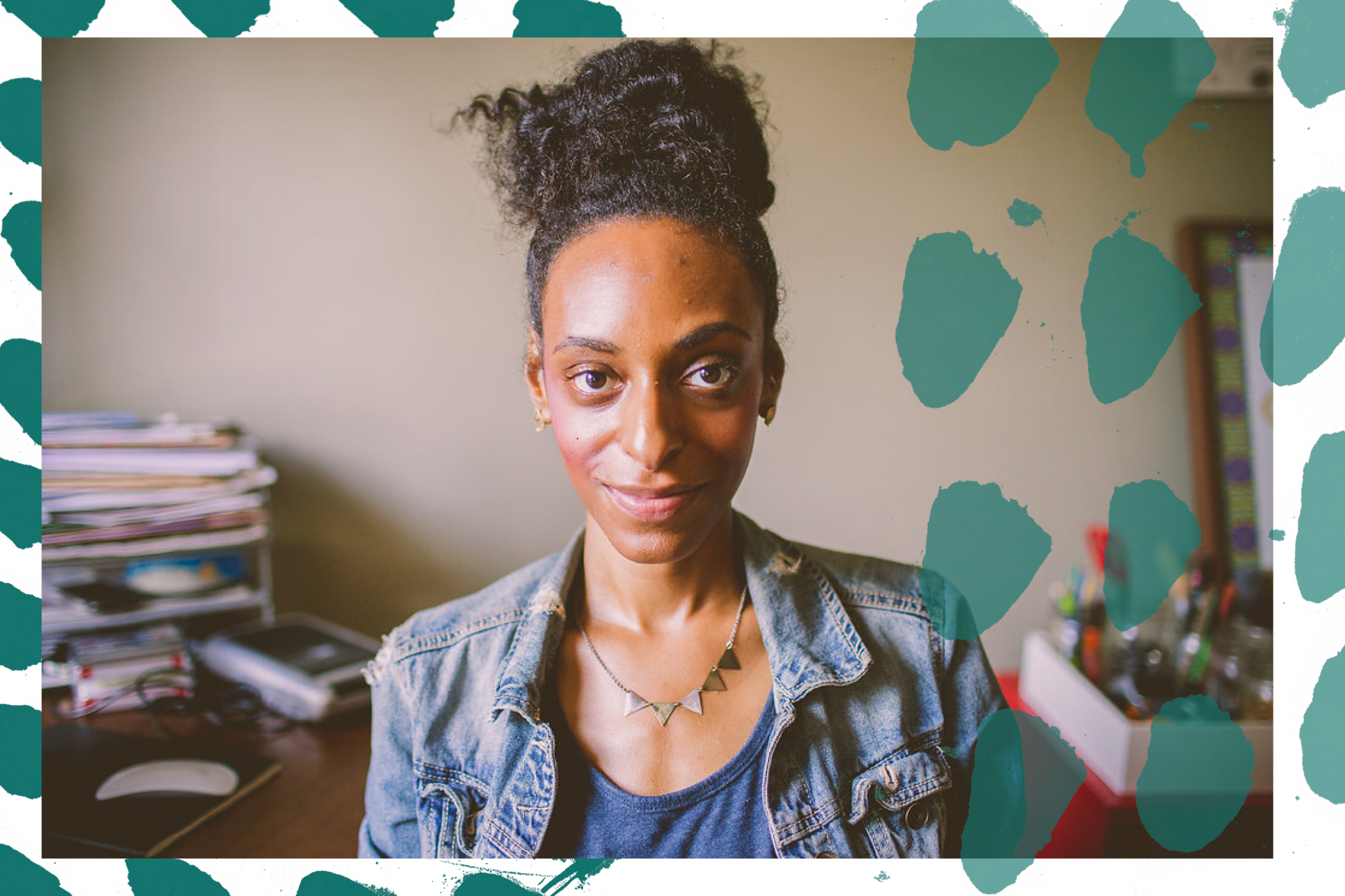 Are you ready for a new idea of growth?
align your interests and skills with intentional practices
create a space to identify and honor your unique attributes
make and enjoy the time you spend with the people and things you love
Let's start small and spark a change.
The Everyday Creative — your Lifestyle Accountability Partner — can help.
"Breathe, take care. Stand still for a minute. What you are looking for might just be looking for you too."
- CLEO WADE
EVERYDAY EXPERIENCES
The simple acts we practice at home, amongst friends and in passing are more important to the soul than their simplicity may suggest.
What is a Creative Living consultant?
This is just filler text. This is filler text. I never know what to write in these spaces. The goal is to have different sentence lengths. Let's see if this works. This is filler text. I never know what to write in these spaces. The goal is to have different sentence lengths.